Ben Heise and TeamICF take the gold at the 2011 MDC3
During MDC3, Team ICF was the first team to successfully penetrate all 11 sites that Science Applications International Corporation (SAIC) had created for the competition. As the team was crossing the stage to accept their prizes at MDC3, they learned that they had been invited to Miami to compete in the North American Championship Cyberlympics hosted at Hacker Halted 2011.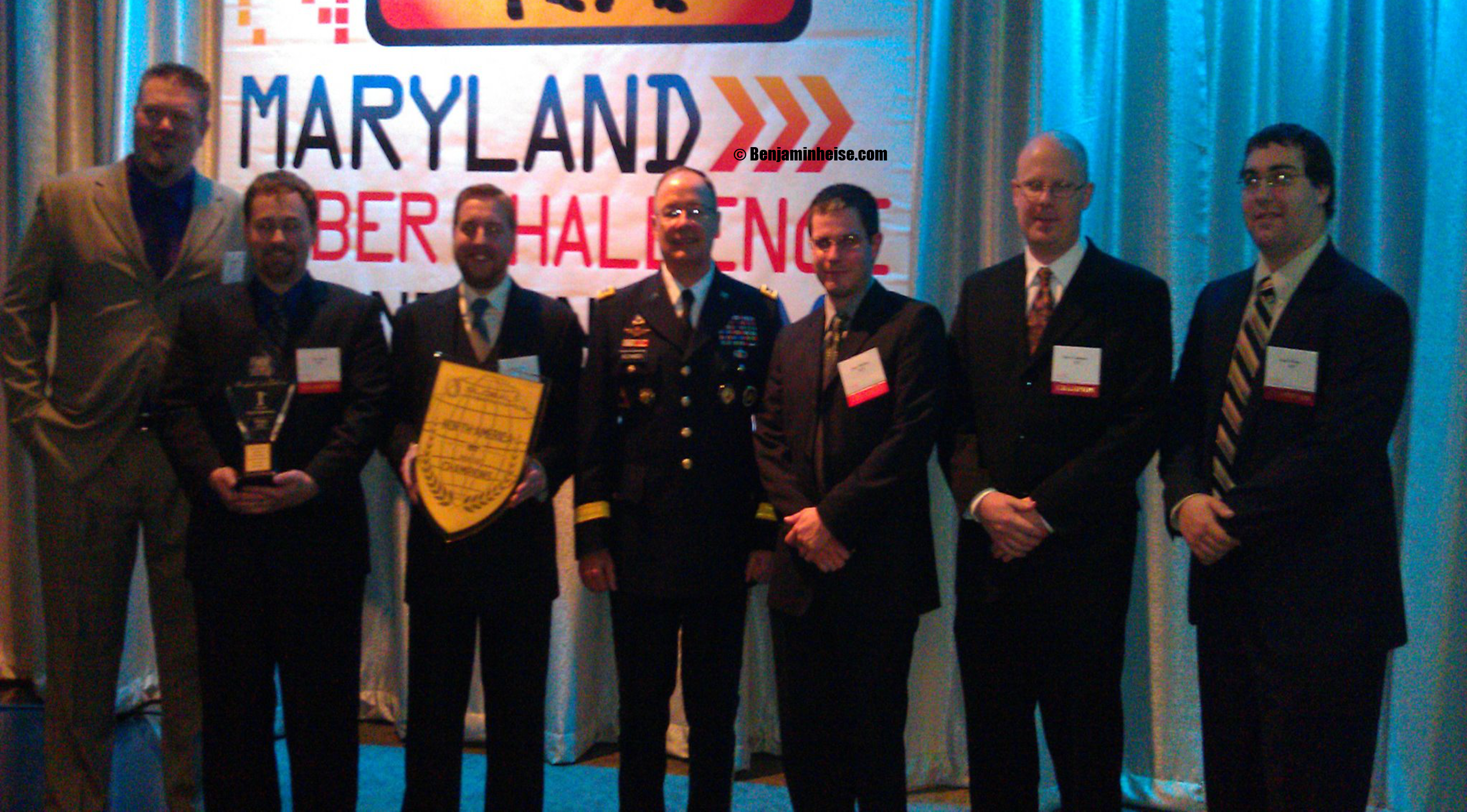 The six-member team routed eight other teams of cyber sleuths from all over the country to win at Hacker Halted 2011, which was held in Miami, Florida in late October. The win earned them the berth as the USA team in the Global Cyberlympics World Championship to be contested in March 2012.