Ben Heise and UMUC's Cyber Padawans take home the gold at the 2014 Global Cyberlympics
The Cyber Padawans—a team of cyber security students, faculty, and alumni from University of Maryland University College (UMUC)—defeated the world's best, including the three-time defending champion team from the Netherlands, to win the 2014 Global CyberLympics in Barcelona, Spain.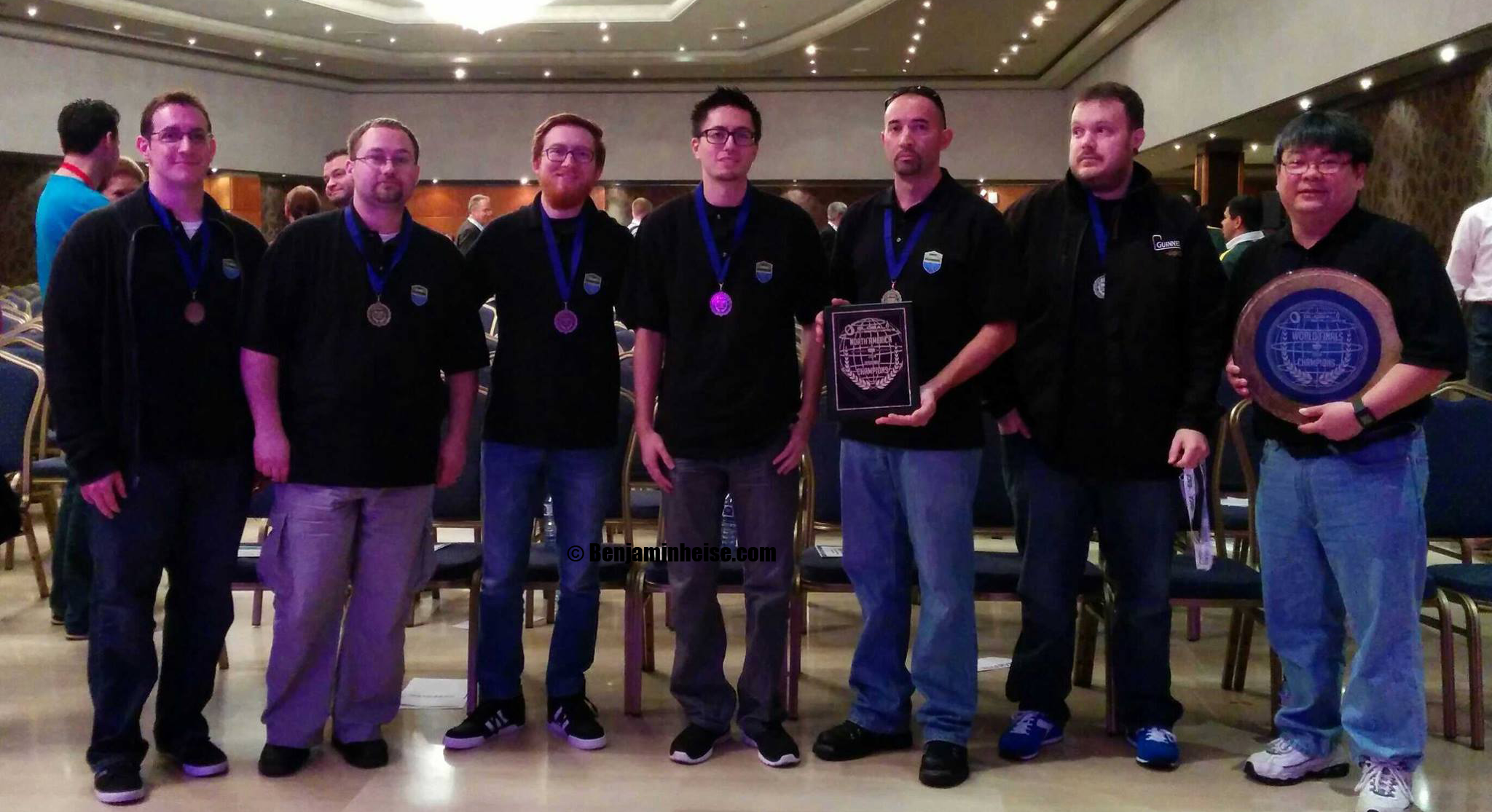 The Cyber Padawans trained extensively prior to flying to Barcelona, Spain for the competition.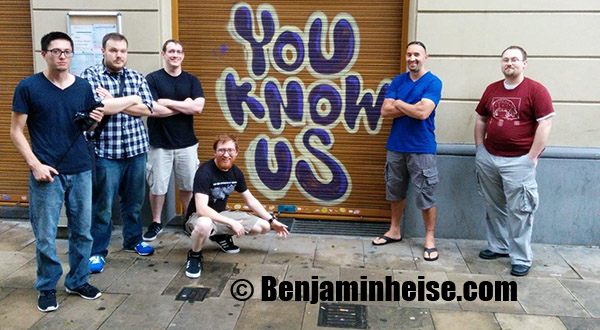 This team, lead by Matthew Matchen, did was the teams Ben previously participated in hadn't been able to do: Win the gold!